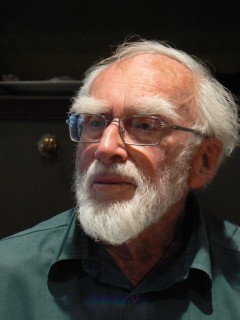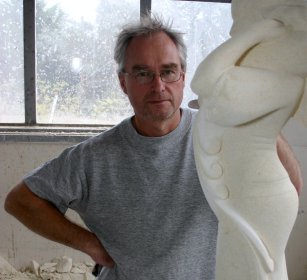 To enjoy life and to create beautiful works of art are our shared philosophies. We are professional artists, father and son, Austen and Paul Deans. Austen is the Landscape Painter and Paul the Sculptor and Portrait Artist.
Deans Art Investments was our professional Association.  Formed in 1990 it functioned both as our business partnership and as mutual support, while allowing us to work independently. As well as promoting our art as a sound investment, the association also sought to work with and encourage the widely talented local artists and craftspeople in New Zealand.
In 2010 Austen officially 'retired', the association was wound-up and he continues to paint for his own enjoyment (although is still selling work.)  He has put his collection of past works into a trust (The A A Deans Art Trust) allowing it to be managed into the future.
Enjoy browsing our pages, including the galleries and let us know what you think. Please contact us to know our prices.
"We live only to discover beauty. All else is a form of waiting." --Kahlil Gibran
Please Note:
Up-coming AUCTION of Austen's paintings in Christchurch!  With works spanning seven decades.  October 24th 2013 with Previewing available from 18 October.
We are working on an (overdue) updating of this website, any suggestions to make this a great site would be gratefully received.
Paul
Capturing Mountains - REPRINT...
The second-printing 

IS NOW AVAILABLE!!!




Purchase


This shipment includes a limited edition of hard-bound copies with their own slipcase, which will be numbered one to one hundred of one hundred - and signed.  They will retail at $100.00.

Cheers
Paul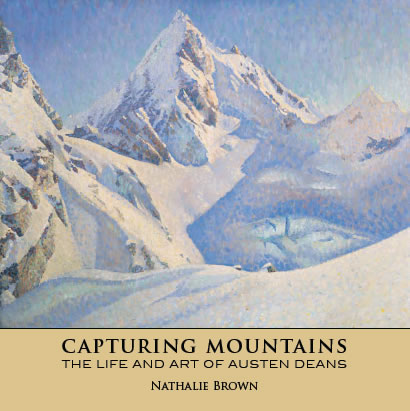 THE LIFE AND ART OF AUSTEN DEANS


By Nathalie Brown

Seeing something in Nature that intensifies my joy in being
alive, I want to try to reproduce it in such a form that when
I see it again I re-live my joy at that divine moment. By so
painting I hope to share my own delight with other people.
– Austen Deans, 1967


At twelve Austen Deans knew he wanted to spend his life exploring the high country and mountain ranges of Canterbury. He became an en plein air artist and has made his living for nearly seventy-five years capturing images of mountains and natural landscapes in water colours and oils.

Capturing Mountains is fully illustrated with examples of Austen Deans' paintings.
These range from those completed while he was still a student to some recent works painted in his nineties.


Read more...